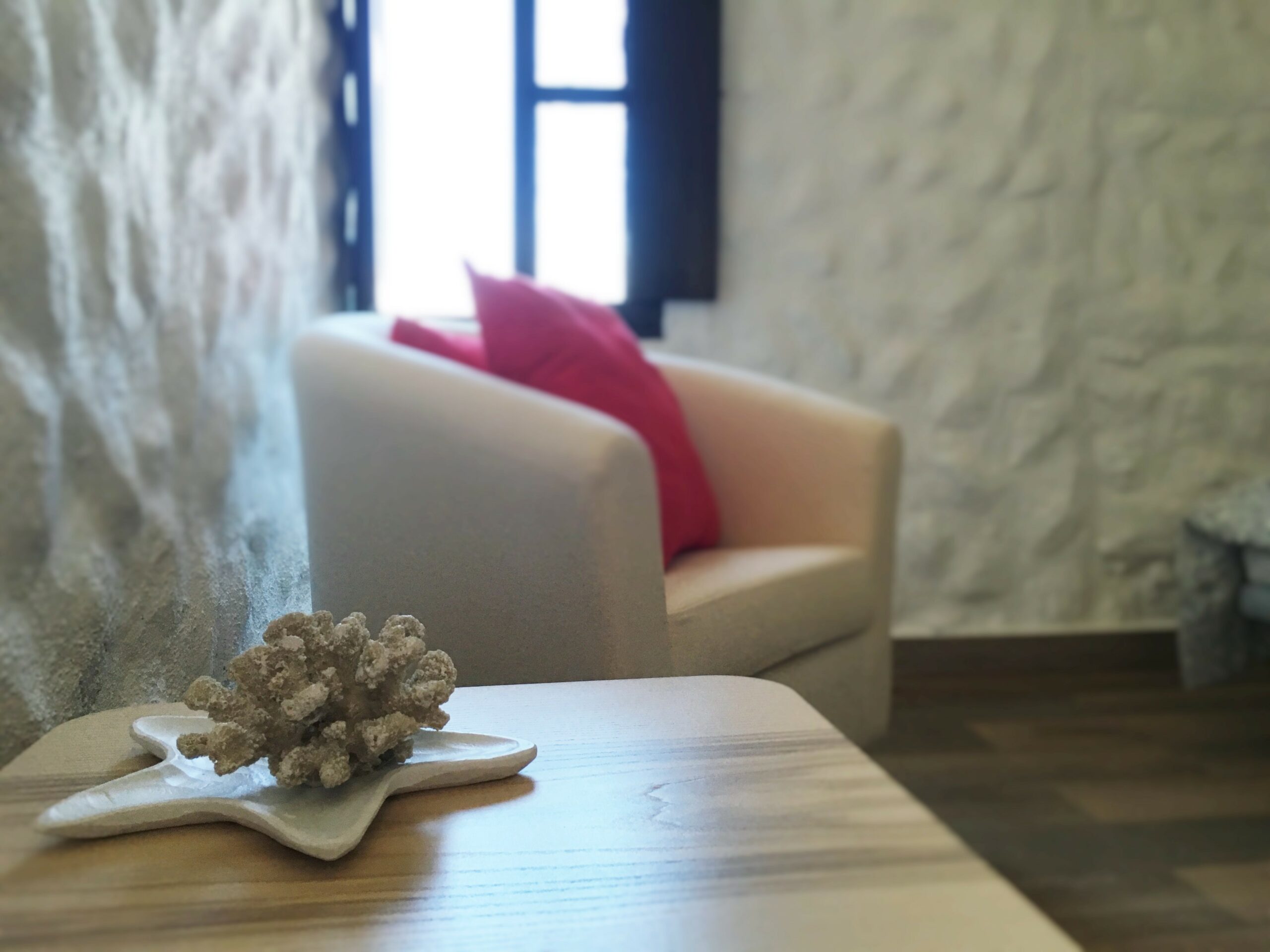 Villa Alojera
Slow Holidays Home
You have hardly had the opportunity to stay in a place as beautiful and stunning as this ever in your life. Without a doubt the trip is worth it if what you are looking for is to disconnect and be in contact with nature.
Less than an hour away by car, in the Northwest of the Island of La Gomera, in Alojera, is this spectacular Villa. From where you can admire the impressive star-filled sky of the place, as well as the most spectacular views of the pure Atlantic Ocean. You really have to feel it to understand what we are talking about.
The Villa has wifi so you can stay connected and is located within walking distance of the best walks on the island.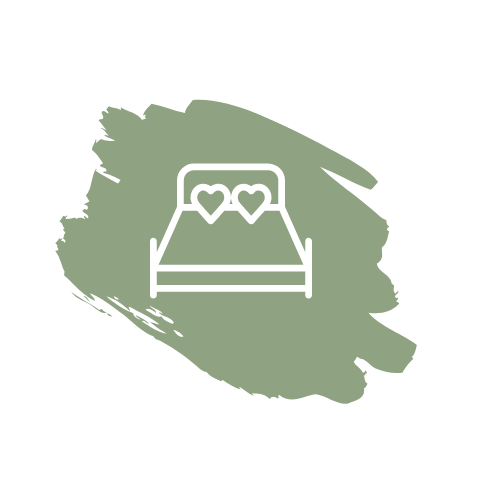 Up to 8 PAX
The Villa has 4 double rooms. In total 8 people and a cot. The rooms are spacious and very comfortable, ideal for when you want to have your own privacy during your stay.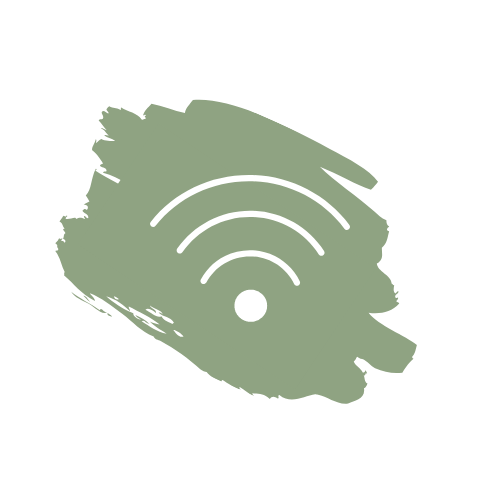 Wifi
Stay connected. The house has powerful wifi where you can connect from almost anywhere in the house. We already know that as much as we like to connect, it is good to stay a little connected in case it is necessary.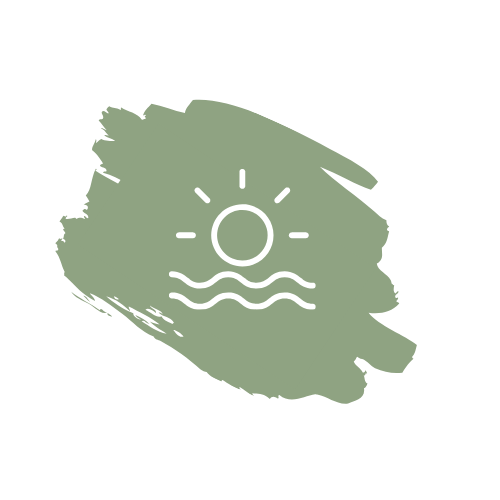 By the sea
From the outside of the house the spaciousness of the sea will thrill you . Para llegar a la playa y darte un baño sólo tendrás que bajar la cuesta de la colina. The beach is located just below the house.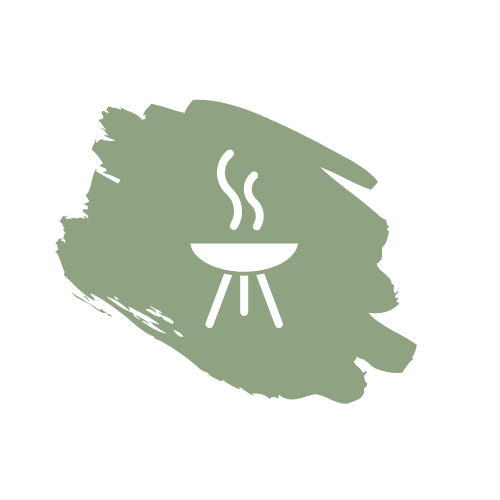 Barbacoa
The Villa has a large barbecue in the patio area from where you can enjoy with your family or friends a wonderful dinner or lunch with views of the sea and in absolute tranquility.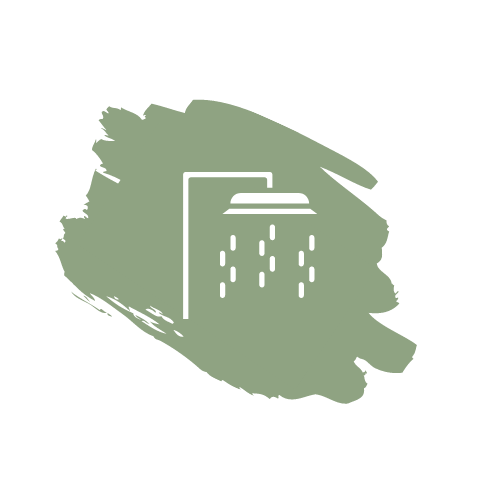 Very comfortable bathrooms
Nothing better than a good shower after the beach or a walk to relax. The house has 2 bathrooms. One en suite in the master room and the other shared with two rooms. In the barbecue area there is another outdoor shower tray.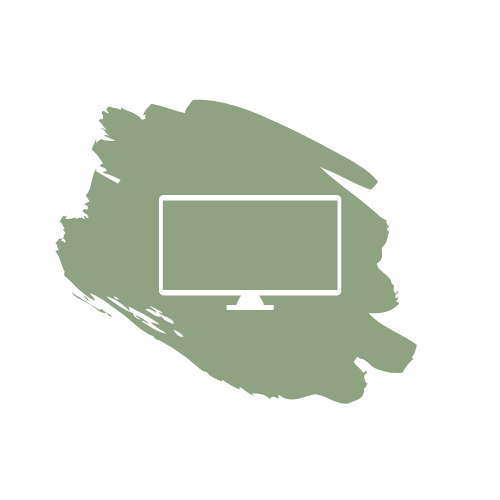 Lounge with TV
The house has a spacious and comfortable living room with a flat screen smart tv for those moments that you want to feel at home and watch a movie or simply turn on the TV.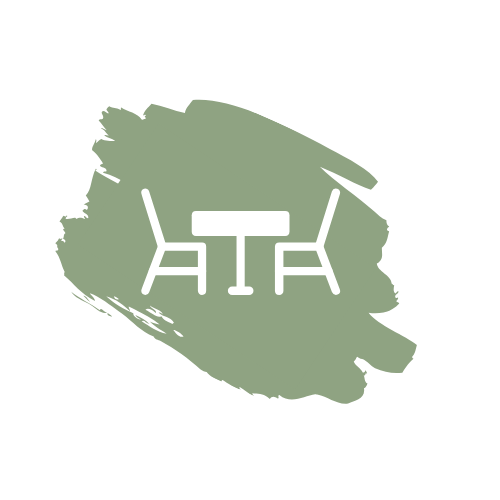 Indoor and outdoor dining room
The house has two large dining tables. One inside the house, next to the kitchen and the other located near the barbecue area for those days when you feel like dining out and enjoying the incredible stars and the silence of the night in Alojera.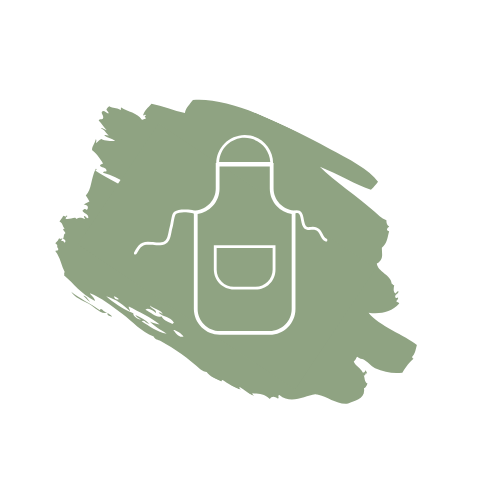 Kitchen
A comfortable traditional Canarian style kitchen with everything you need to cook at home, open a few cans or a bottle of wine and is also equipped with everything you need to wash dishes or throw out the garbage.